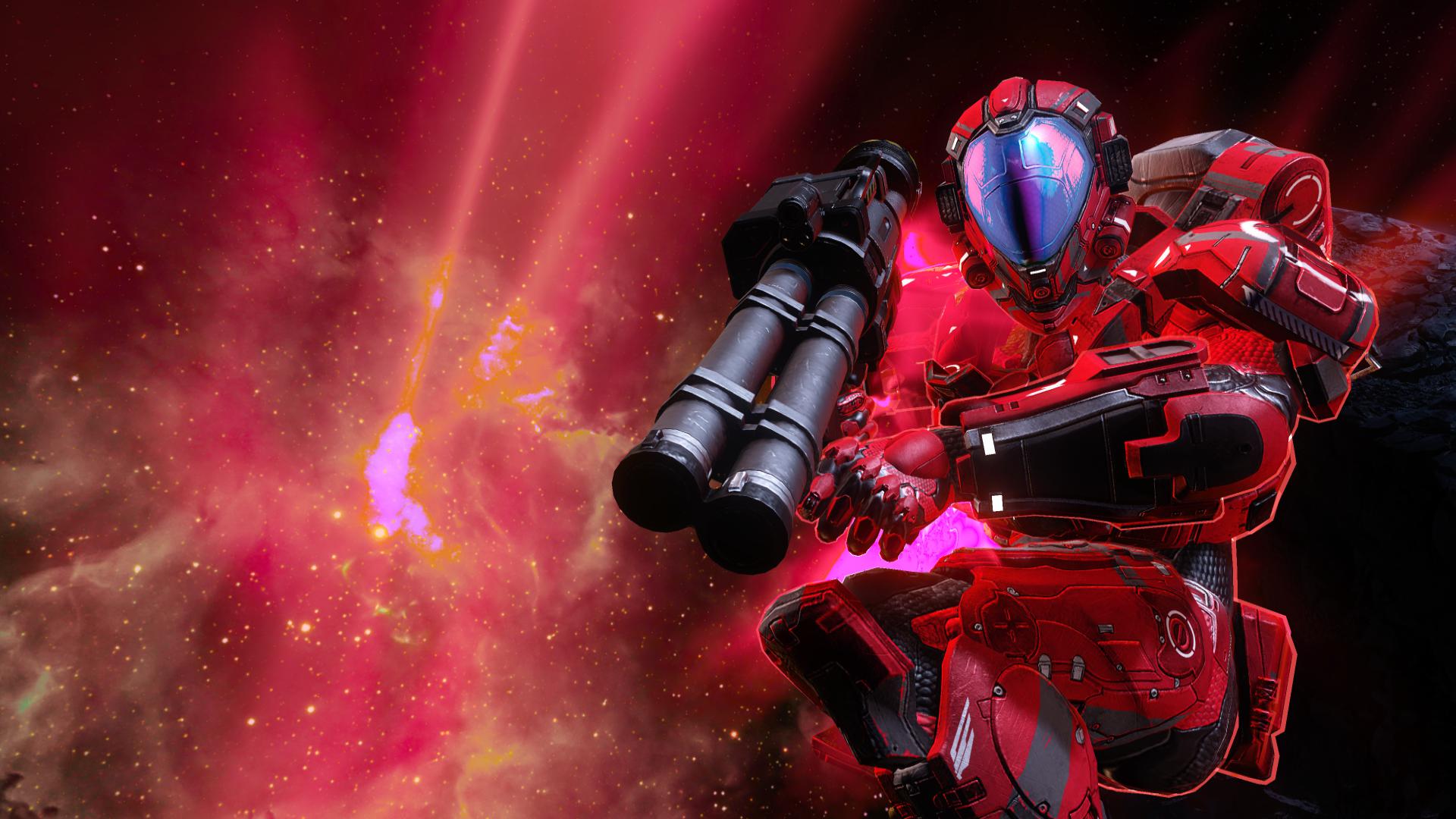 Pete the Duck must be giddy with excitmemt with the release of the Halo 4 forge map for free!
You can download the map via your Xboxor via
XBL at this link
.
So how big is this new map?
The largest of the three islands is as long as the playable space of Ragnarok, though it's wider since it's cylindrical. The others two islands are medium and small by comparison, though I don't have exact numbers offhand. We also let you build away from the islands in any direction and in the sky with an extremely large range as well. Using the length of the large island as a unit of measurement, you can get between 6-10 units away from the cluster of islands in any direction before hitting the boundaries of where you can build.